IVROU NETHERLANDS B.V.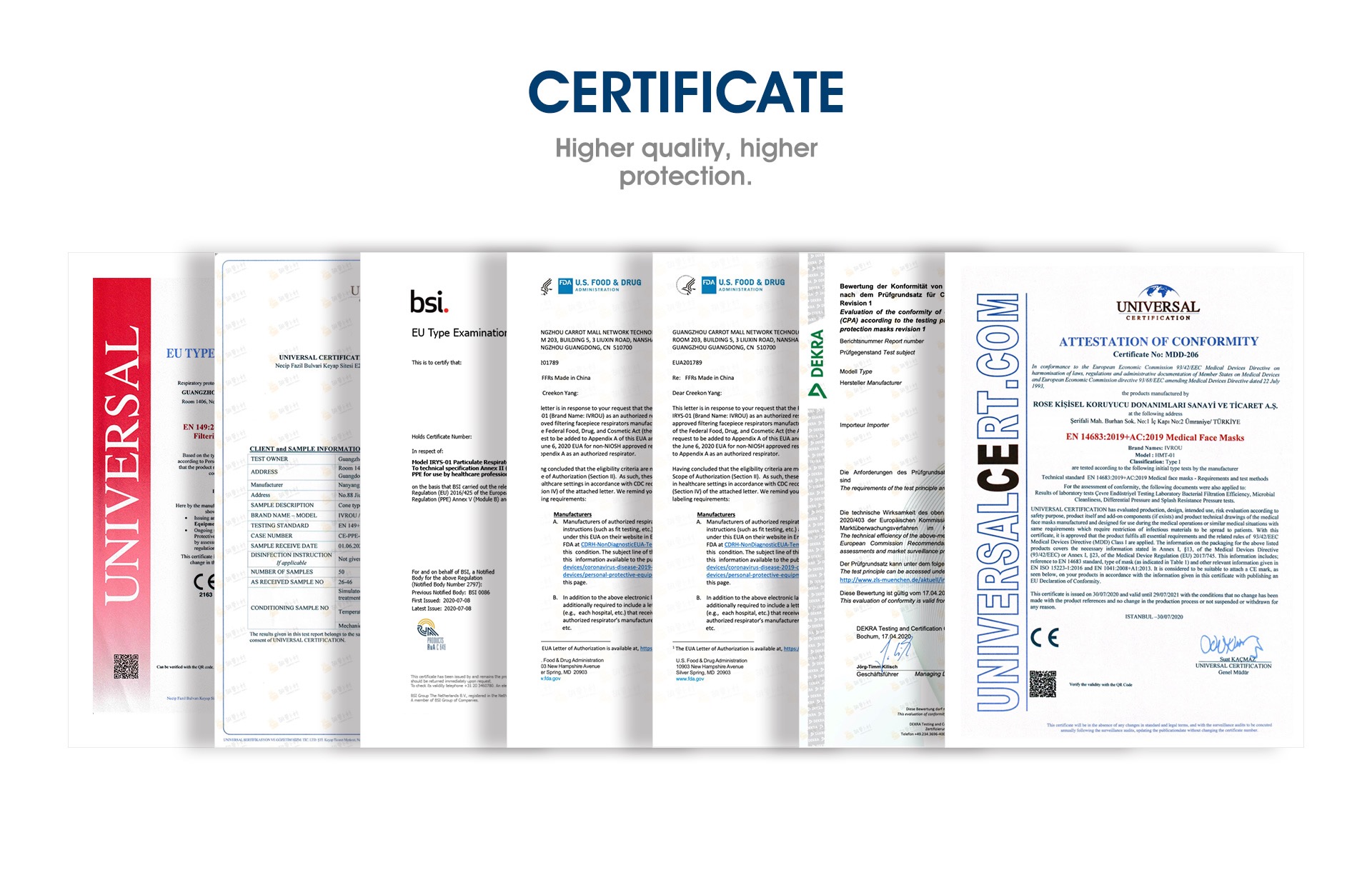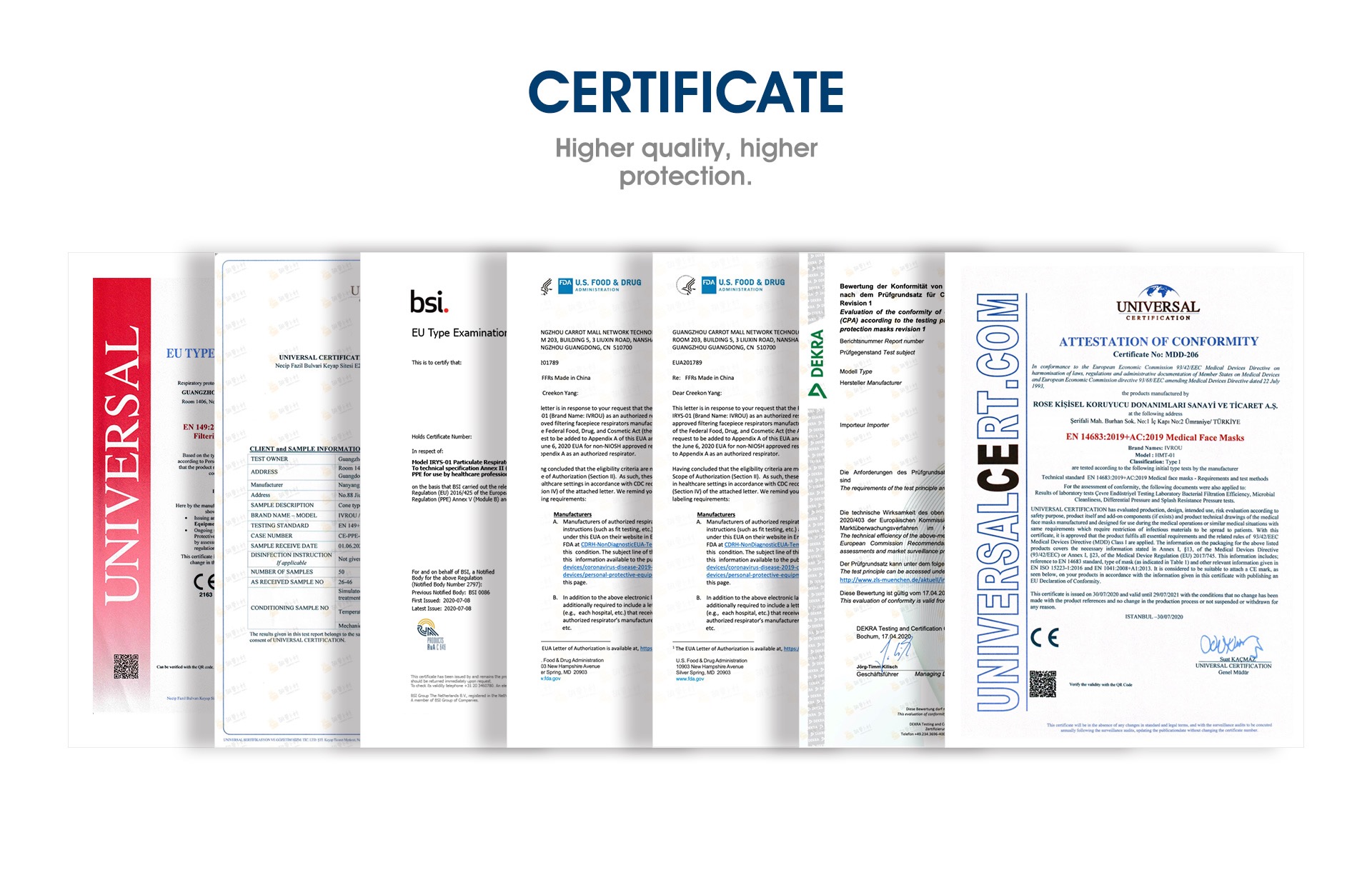 • On May 17, 2019, IVROU was registered in the European Union and headquartered in Amsterdam, the Netherlands.
• In 2020, IVROU was registered in the United States, Japan, South Korea, Thailand, Australia, New Zealand, Canada, Greater China and other places and become a global brand. IVROU has evolved and expanded to be a major supplier in the health and medical market. By focusing on this market, IVROU's mix of high quality products and low pricing are unmatched. This includes a very wide variety of items and plenty of stock of each sku.
• IVROU is mainly engaged in the production, operation and sales of large-scale health products and medical products. It has been recognized by European governments in just one year after its establishment, and enjoys a high degree of recognition in the European market. Now IVROU has 150 total employees across all of its locations and generates 150 million in sales (USD) in 2020.
• Today no other company does a better job of meeting their customers specific medical and health. In addition to quality products at competitive prices, IVROU has worked for developing and delivering a unique customer service Commitment. IVROU would appreciate the opportunity to earn your business and your trust.
 
Company Name:
IVROU NETHERLANDS B.V.